Dig in, Stand Out with Wheeler Machinery Co.
At Wheeler Machinery, we don't just offer jobs; we ignite careers and fuel passions. We understand that work is more than just a paycheck; it's about finding your purpose, and your "why." Here, you'll join a family that values growth, innovation, and the relentless pursuit of excellence. We empower you to be the best version of yourself, to push boundaries, and to make a meaningful impact. Whether you're a seasoned professional or just starting your journey, Wheeler provides the tools, training, and support to thrive. Your "why" is what drives you, and at Wheeler, we believe in helping you find it and turn it into a reality. Join us, and together, let's build a future that's not just about what we do, but why we do it. Your journey begins here.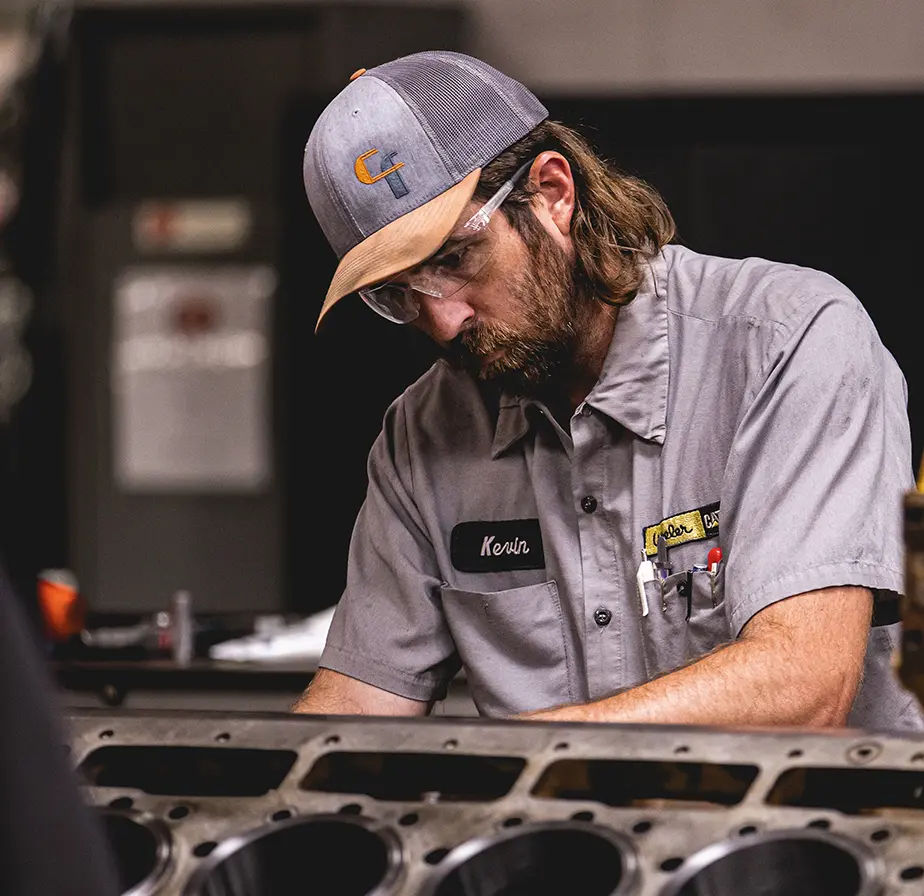 Our Journey:
Established in 1951, our journey began with a vision to revolutionize heavy equipment solutions. Over the years, we've grown exponentially, solidifying our reputation as an industry leader and Utah's trusted Cat dealer.
Since our inception, we've been in pursuit of excellence, constantly evolving to meet the needs of our diverse customer base. Our unwavering commitment to quality and service has propelled us to new heights, allowing us to serve a wide range of customers across various industries, from construction to mining and beyond.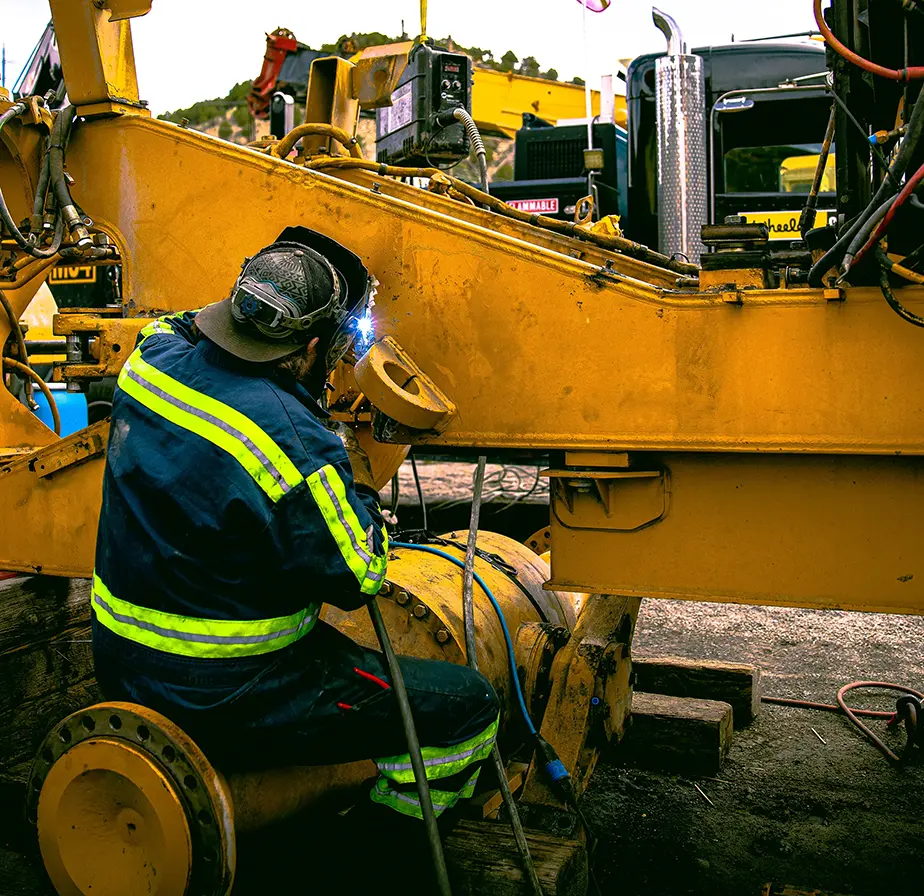 What We Do:

At Wheeler, we specialize in providing top-of-the-line construction and mining equipment, backed by unparalleled expertise and customer support. Our extensive inventory boasts cutting-edge machinery and parts, designed to enhance efficiency and productivity across every project.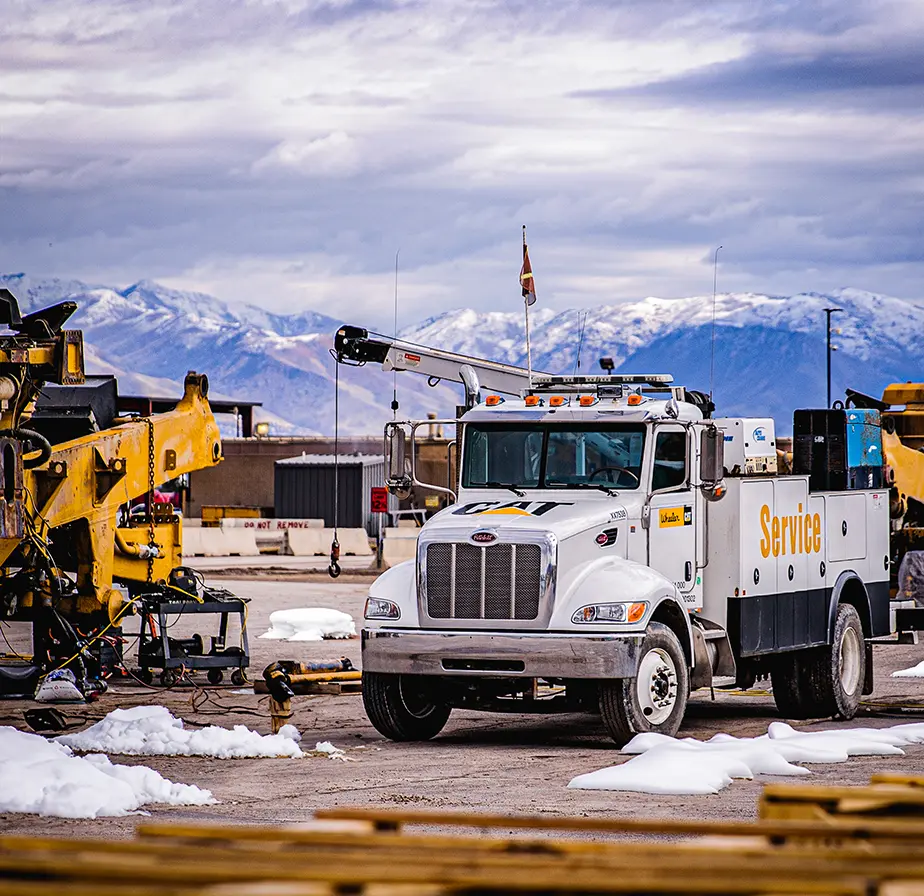 Our Mission:
Our mission is simple yet powerful: to empower our customers to build a better world. We believe that by delivering top-tier equipment and services, we contribute to the success of our clients and the communities they serve. We're not just in the business of selling machinery; we're in the business of fueling progress and enabling dreams.


Join us at Wheeler Machinery Co., where every day brings new opportunities to learn, grow, and make a difference. Be a part of our dynamic team and be a catalyst for innovation in the heavy equipment industry. Discover your potential, embrace innovation, and build a future with us. Together, we're shaping a world of possibilities!