All the Cat® Parts You Need.
Wheeler has over 62,000 part numbers in stock in our warehouses and an additional 1.4 million parts online. We have everything you need for regularly scheduled maintenance services or a part to complete an emergency repair. It pays to have a comprehensive source for everything you require.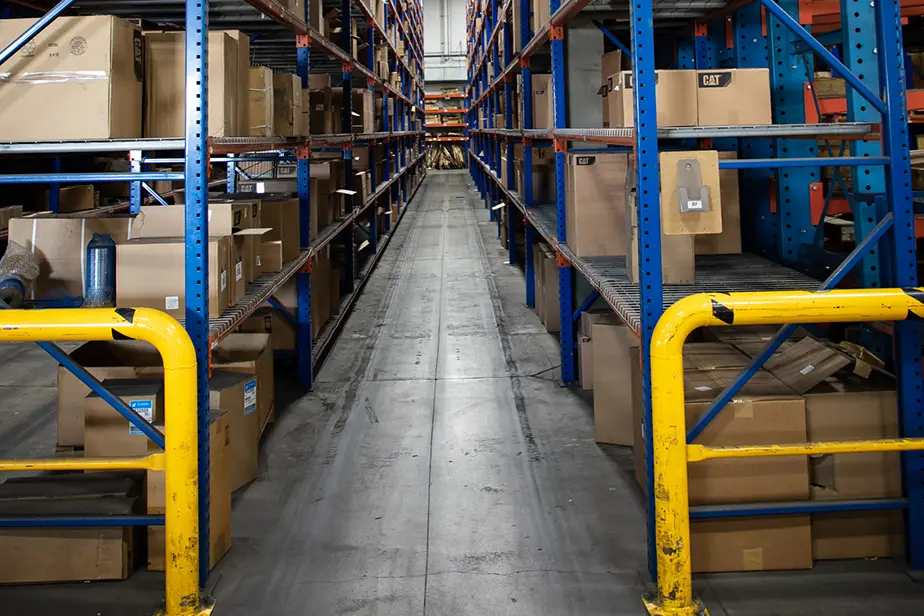 Cat® Card
A flexible, unsecured line of credit, the Cat® Card is the quick, convenient way to get the parts and services you need — even when you don't have all the cash on hand. With this revolving line of credit just for Cat equipment owners, you can buy what you need now, make low monthly payments, then pay in full when your finances allow.
Use Cat Card to pay for parts, engines, attachments, repairs, rebuilds, rentals and even protection and service plans. Cat Card holders also unlock exclusive financing offers and get personalized service from a dedicated Cat Financial customer service team.
ANY PART. ANY TIME. ANYWHERE.
PARTS.CAT.COM (PCC) is a valuable tool for streamlining your ordering process, so you spend less time searching for parts and more time running your business.
Tips and How-To's For Parts.Cat.Com
Watch Parts.Cat.Com how-to videos
Learn to use Parts.Cat.Com like a pro! The playlist will help you understand the following:
Find the right parts
Use SIS 2.0
How to use Saved Lists
Customize your preferences
Create a Cat

®

account
….and more!
ACCESS PARTS AND SUPPORT FROM ANYWHERE WITH CAT® CENTRAL.
The Cat Central app is a mobile tool that allows you to order genuine Caterpillar parts, get support for your equipment, and find answers to maintenance and parts questions. You can use the app to scan your asset's QR code to instantly access parts verified to fit your asset. The app offers a variety of ways to get your parts on your time, including pickup and delivery.
Order Parts Now – Your Way:

HYDRAULIC HOSE SERVICE. ALL MAKES. ALL MODELS.
Cat® Hose & Coupling Solutions offer unrivaled reliability and performance because they're designed and built as a complete system, tested beyond industry standards and supported by expert services. We offer 24/7 mobile hose service.
From essentials such as fluids, filters, belts, and batteries to electronics, cabs, engine components, and attachments, you'll find solutions for virtually any type of machine or repair. We offer engine parts, hardware, planned maintenance kits, shop supplies and more.
In addition to hundreds of thousands of different options in new Cat parts for sale online, we also carry Cat Remanufactured, Cat Certified Rebuild, Cat Classic and Cat Genuine products. Our goal is to help you find a high-quality OEM replacement that fits your specifications and your budget. If you don't see what you need exactly, let us know and our knowledgeable representatives will assist you in finding the right solution.