Cat® Technology
Caterpillar Technology suite of products is the mining industry's most comprehensive and integrated mine operations system. They are suitable for both underground and above-ground mining, and can be configured to any type of mine, of any size.
Cat® Technology gives you complete control over your mining operation by tracking and monitoring assets at any level. It also seamlessly shares data between capability sets, so you can make informed decisions about your operation. For example, if HEALTH discovers that one of your haul trucks is down due to a mechanical problem, it can share that alert with FLEET.
The benefits of Cat® Technology:
Increased safety
Improved productivity
Reduced costs
Enhanced environmental performance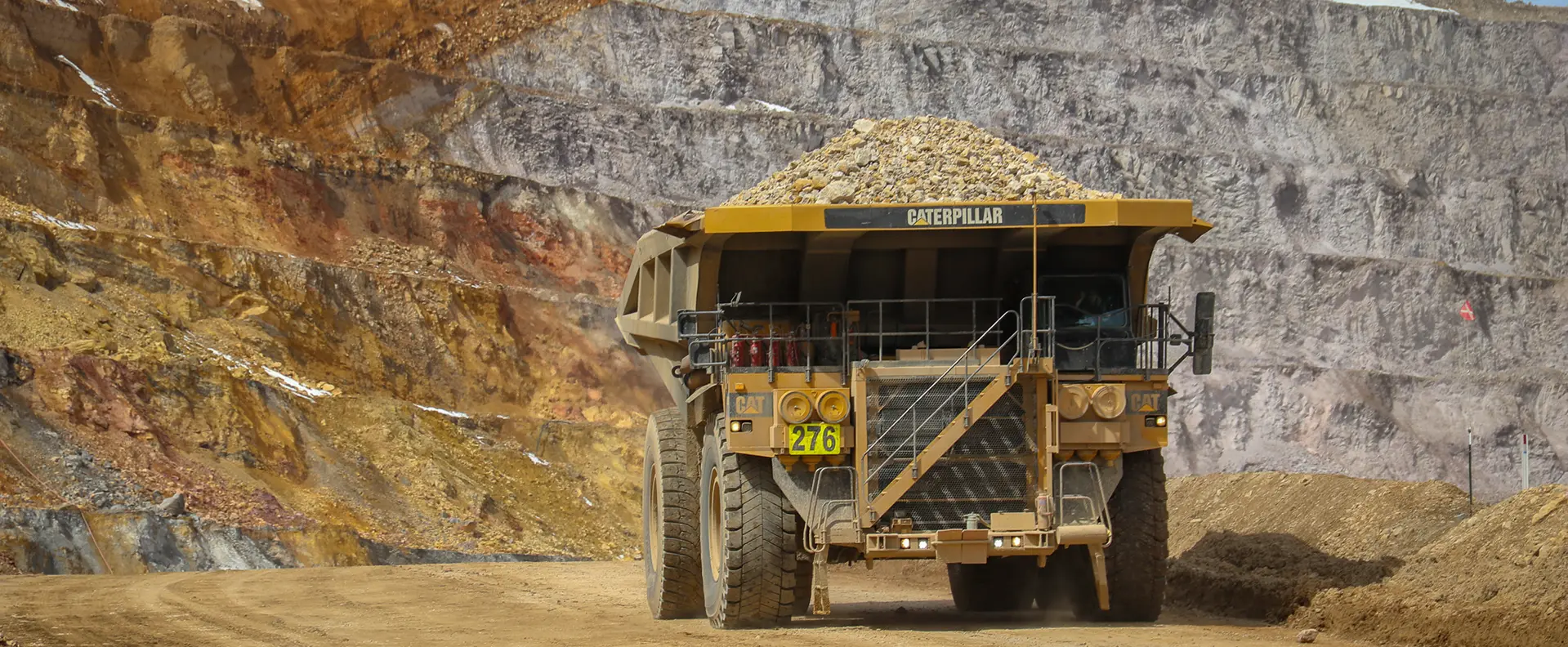 Cat® technology
In recent years, Caterpillar and Wheeler Machinery Co. have made significant investments in new technologies. These technologies are designed to improve the safety, efficiency, and productivity of its machines.
Some of the key technologies include:
Autonomous machines: Autonomous machines that can operate without human intervention. These machines will be used in a variety of applications, including mining, construction, and agriculture.
Connected machines: Connected machines that can communicate with each other and with operators. This will allow operators to monitor and control machines remotely, and it will also help to improve safety and efficiency.
Improved safety: Cat technology can help to improve safety on the job site. For example, autonomous machines can reduce the risk of accidents caused by human error.
Increased efficiency: Technology can help to increase efficiency on the job site. For example, connected machines can help operators to work more effectively.
Reduced costs: The use of technology can help to reduce costs on the job site.