Wheeler Offers a Full Range of Service Options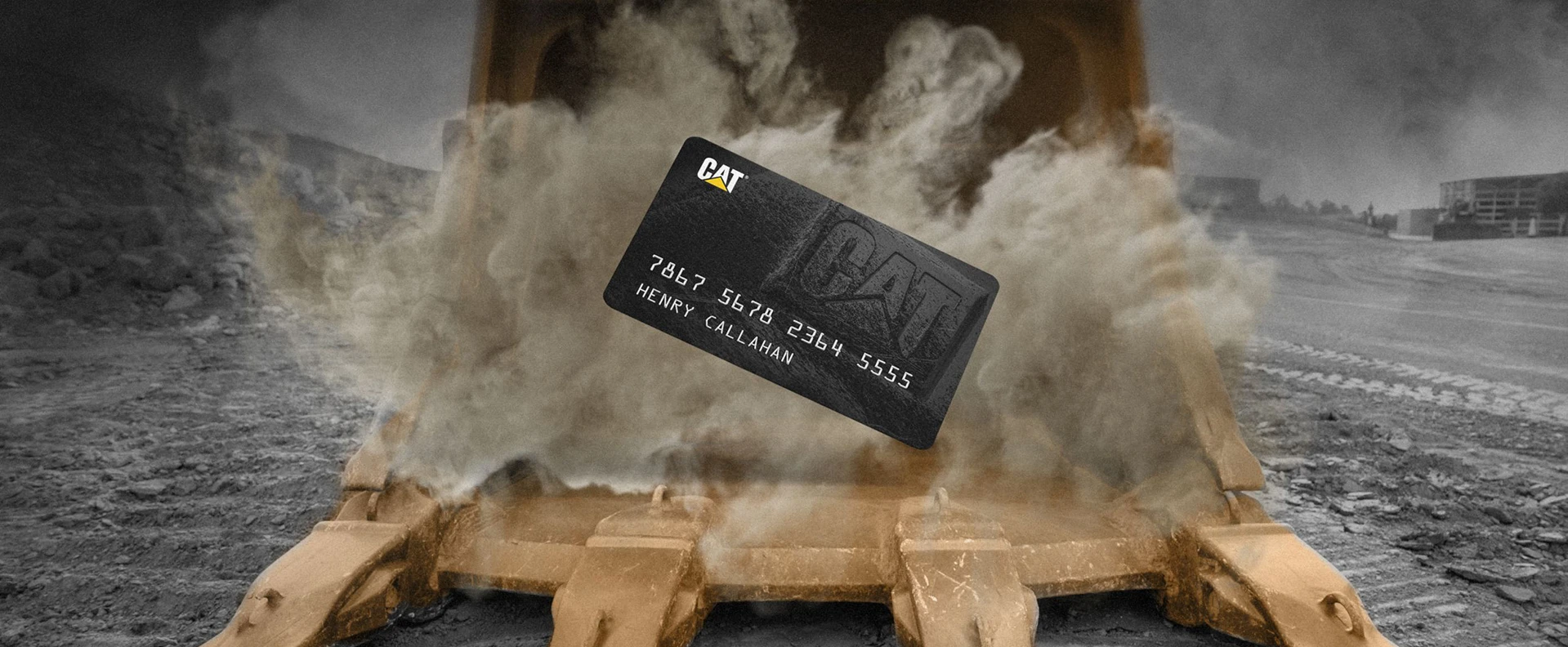 CAT® CARD
A flexible, unsecured line of credit, the Cat® Card is the quick, convenient way to get the parts and services you need — even when you don't have all the cash on hand. With this revolving line of credit just for Cat equipment owners, you can buy what you need now, make low monthly payments, then pay in full when your finances allow.
Use Cat Card to pay for parts, engines, attachments, repairs, rebuilds, rentals and even protection and service plans. Cat Card holders also unlock exclusive financing offers and get personalized service from a dedicated Cat Financial customer service team.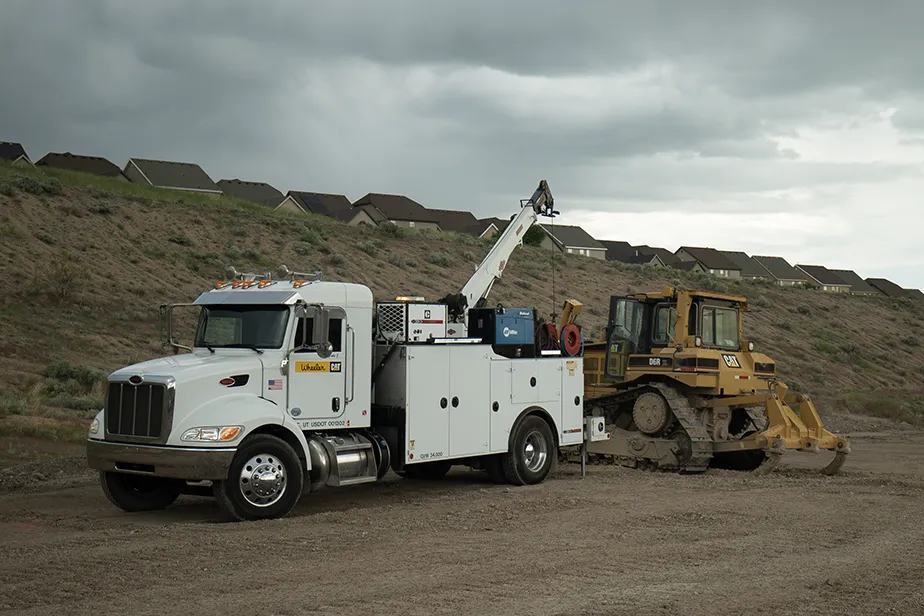 Mobile repair for heavy equipment
We maintain an extensive fleet of 90 fully equipped field service trucks with everything needed to get your machines back to work. Our vehicles contain overhead cranes, air compressors, tooling and much more, enabling us to handle a wide range of repair issues.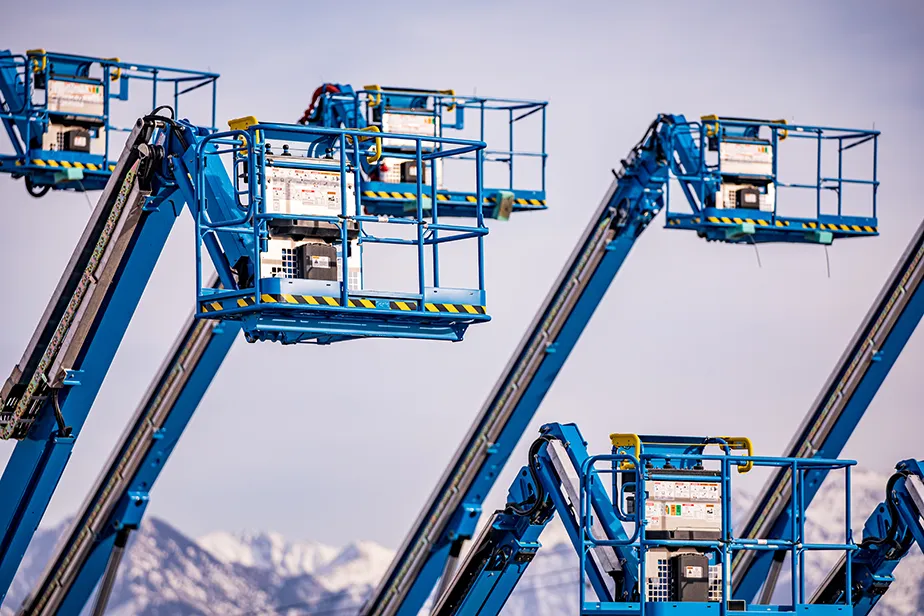 AERIAL maintenance & repair
Finding the right servicing solutions is vital to getting the most value and performance from your aerial lift equipment. When you need lift maintenance or repair services, we can provide the solutions you need to maximize your operational uptime and protect your equipment with a range of service capabilities.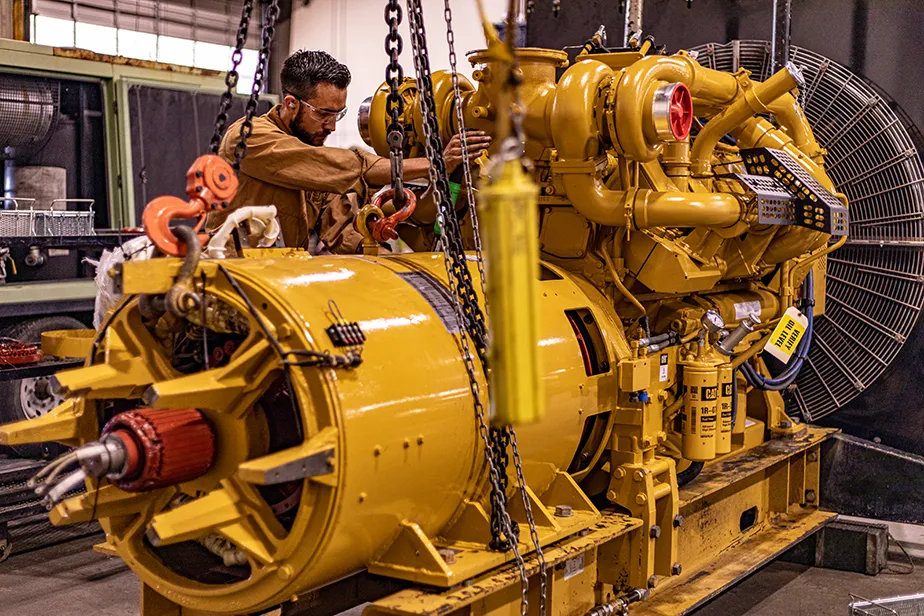 POWER GENERATION SERVICE
In some cases, losing power is a matter of life or death, be prepared for the unexpected with continuous power from Wheeler Machinery's Power Systems Division. Wheeler Power Systems is your destination for market-leading electric power generation. Wheeler offers the largest variety of diesel, gas, and rental generator sets, automatic transfer switches, switchgear, and uninterruptible power systems available.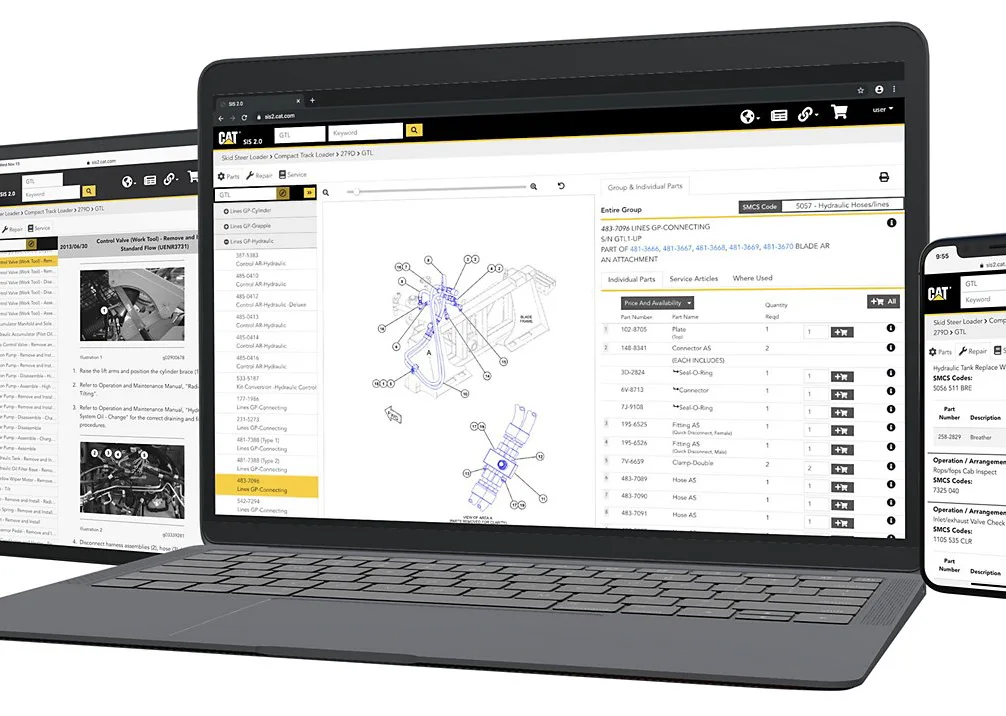 INTRODUCING SIS2GO!
The SIS2GO application provides disconnected access for viewing parts and service information. The application is optimized for a complete mobile experience including the following benefits:
A simple, intuitive, and efficient user experience
Accessibility for all dealer and customer users of SIS 2.0
Availability on Windows, IOS, and Android platforms
Power to maintain, diagnose, and repair your Cat® equipment while off-line
Live updates to provide the latest, up-to-date service and parts information
Power to order genuine Cat parts for your Cat equipment

Contact Us to Learn More About Our Service Offerings
Discover how the wide range of heavy equipment services available from Wheeler Machinery Co. can add value to your business by increasing productivity and lowering your operating costs. Request an appointment online or call us at 801-974-0511 to learn more.
Request Service Online