AERIAL LIFT PARTS FOR SALE
Finding reliable aerial lift parts is essential to keeping your equipment in good condition and optimizing performance on the job. When you need solutions you can depend on for your requirements, turn to Wheeler Machinery Co. We offer a massive inventory of products and can supply your needs with resources from trusted brands, including Genie and JLG.
Serving across Utah and in parts of Nevada, Arizona and Wyoming, we're here to support our clients with high-quality products you can trust. No matter what you're looking for to keep your operations running smoothly, increase productivity and reduce downtime on the job, we have you covered. Explore what we have to offer to fit your needs.
TYPES OF AERIAL EQUIPMENT PARTS WE OFFER
When you need replacement or repair parts for your aerial equipment components, trust Wheeler Machinery Co. to deliver. We provide parts for common classes of aerial equipment so you can find the best option for your equipment type and workload.
BOOM LIFT PARTS
Boom lifts operate with a heavy-duty arm and a large bucket that can hold one or more personnel, so having reliable and safe equipment parts for the arm, bucket, controls and other key components is essential.
Our boom lift parts can meet a broad range of operating needs at your job site. We offer selections for engine components, joysticks, tires, chargers and more to help keep your equipment in the best condition for demanding projects.
SCISSOR LIFT PARTS
Scissor lifts must stay in excellent operating condition to effectively raise their integrated platform and carry heavy loads. If you need to replace worn or damaged parts, you can partner with us to get what you need from the right brand. Our expert team can help you source engine parts, platform components, tires, switches and a range of other offerings.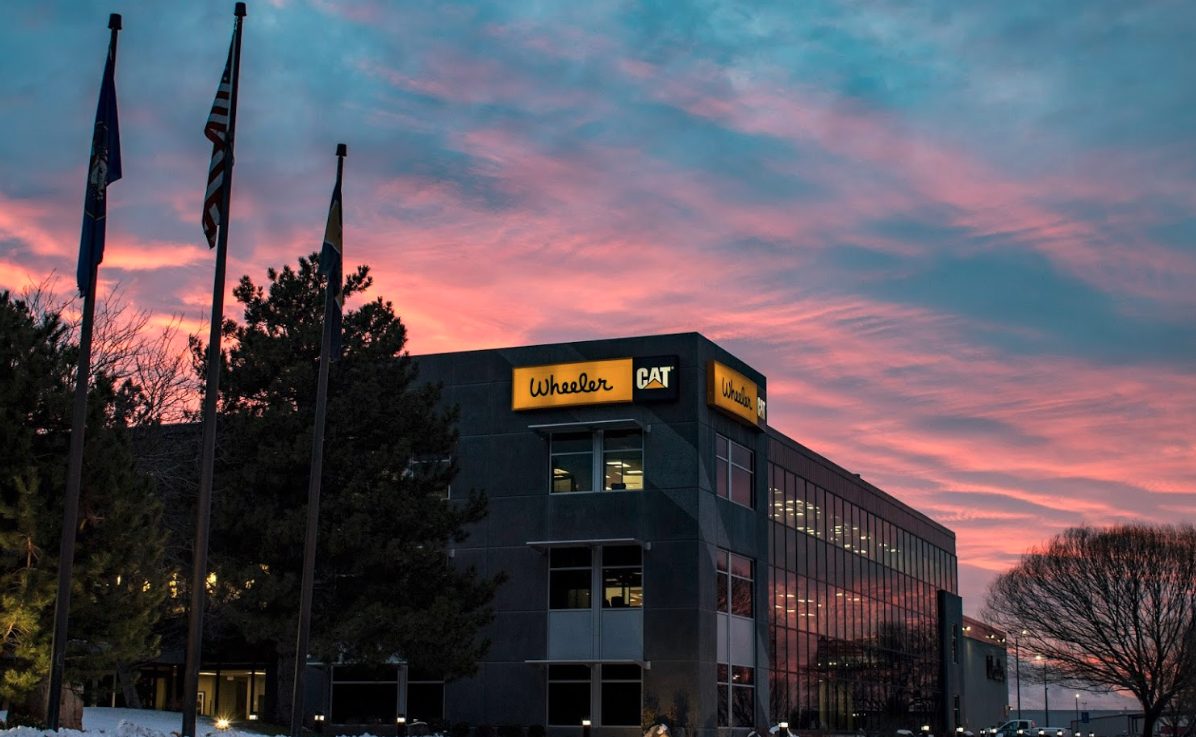 ADVANTAGES OF CHOOSING US FOR AERIAL LIFT PARTS IN UTAH
Before you tackle your next job, connect with the team at Wheeler Machinery Co. When you source your aerial parts from us, you can gain several key advantages for your business, including:
Improved performance: Investing in high-quality parts helps you increase your equipment's overall service life and efficiency on the job.
Enhanced safety: Getting parts from us helps you stay compliant, keep your team safe and protect your business from liability.
Trusted support: Our team offers expert client support and services to help you find the right parts and get the best value from your purchases.

CONTACT US TODAY TO GET YOUR AERIAL EQUIPMENT PARTS AND SUPPLIES
Whether you need parts for preventative maintenance or to complete a repair, Wheeler Machinery Co. is your supplier for all your aerial lift management needs. With broad expertise and years of experience in the field, we are fully equipped to meet your company's operational requirements. Our team is committed to providing timely customer service, improving your business's productivity and delivering the equipment support you need to maximize uptime.
Let us help you get parts to meet your precise specifications and equipment model. Reach out to our team today for more information.
Contact Us For Aerial Lift Parts