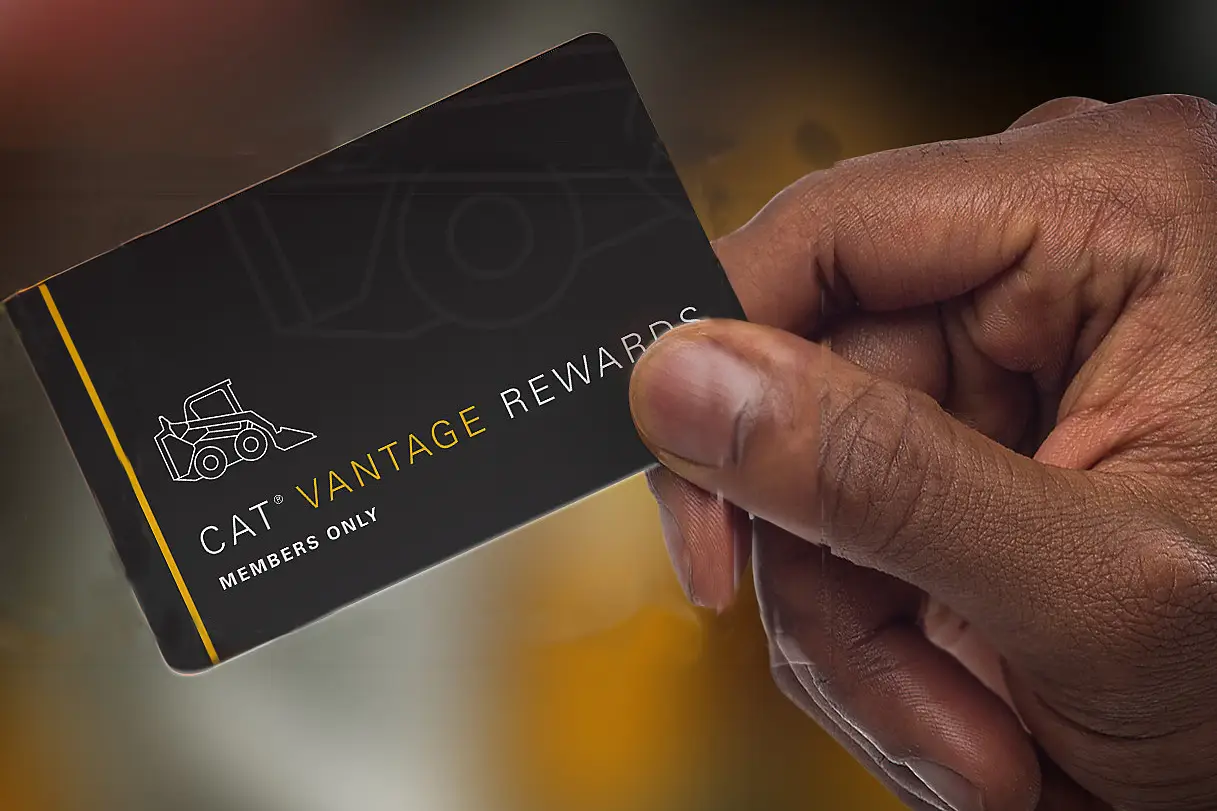 We see what you bring to the table. It goes beyond the hours, the effort, the skill. Your work is critical to your customers, your community—and your success as a business owner. You deserve to be rewarded.
Cat® Vantage Rewards makes it easier than ever to earn and redeem.
This new program unifies your rewards experience and enables you to earn reward points based on spend. Your Cat Vantage Points can be redeemed for Cat Credits to be used towards future qualifying purchases of Cat parts, service, rentals and more
August 9th 2023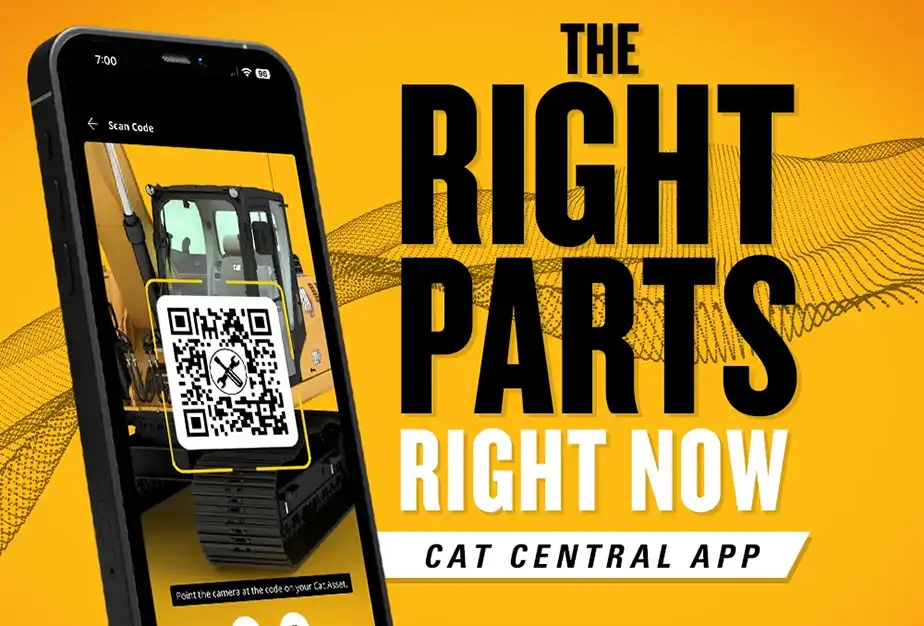 The Cat Central app is a mobile tool that allows you to order genuine Caterpillar parts, get support for your equipment, and find answers to maintenance and parts questions. You can use the app to scan your asset's QR code to instantly access parts verified to fit your asset. The app offers a variety of ways to get your parts on your time, including pickup and delivery.
Thursday June 29th 2023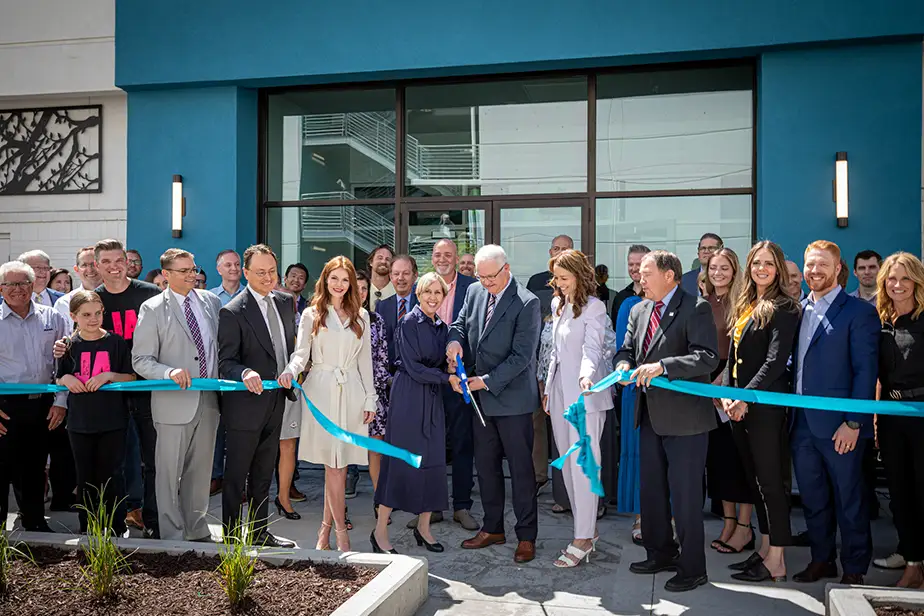 Junior Achievement believes that every child has promise. We give kids from all walks of life an opportunity to expand their vision and realize their potential through practical skills in financial literacy, innovative thinking and workplace readiness.
Tuesday, May 9th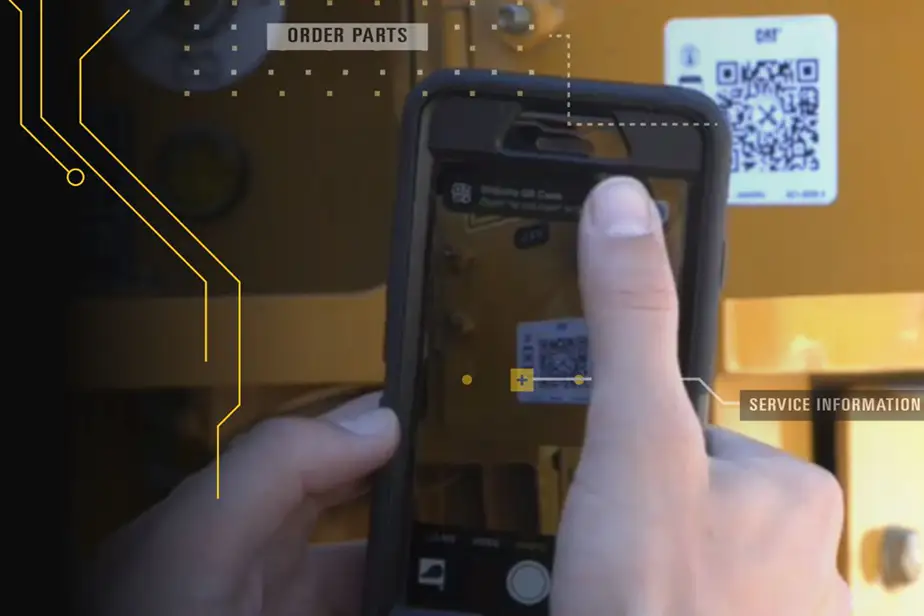 Get Instant Access to Parts & Support Information.
Scannable QR codes from Caterpillar serve as your gateway to a deeper ownership experience. A simple scan using your mobile device instantly sends you to an asset-specific experience that makes it easier than ever to search, find and order verified to fit parts and access equipment-specific maintenance resources.
Tuesday, May 9th