Rebuild your machine for a second life for maximum value.
CAT® CERTIFIED MACHINE REBUILDS
One of the many benefits of owning and using Cat® equipment is its extended life span. Cat products can deliver peak performance and withstand the rigors of heavy use over many years, providing an excellent return on investment.
If you have an older Cat machine in Utah or portions of Nevada or Wyoming that's finally showing signs of slowing down, there's an affordable way to give it a second life. Wheeler Machinery Co. can perform a Cat Certified Rebuild that will restore the equipment to like-new condition.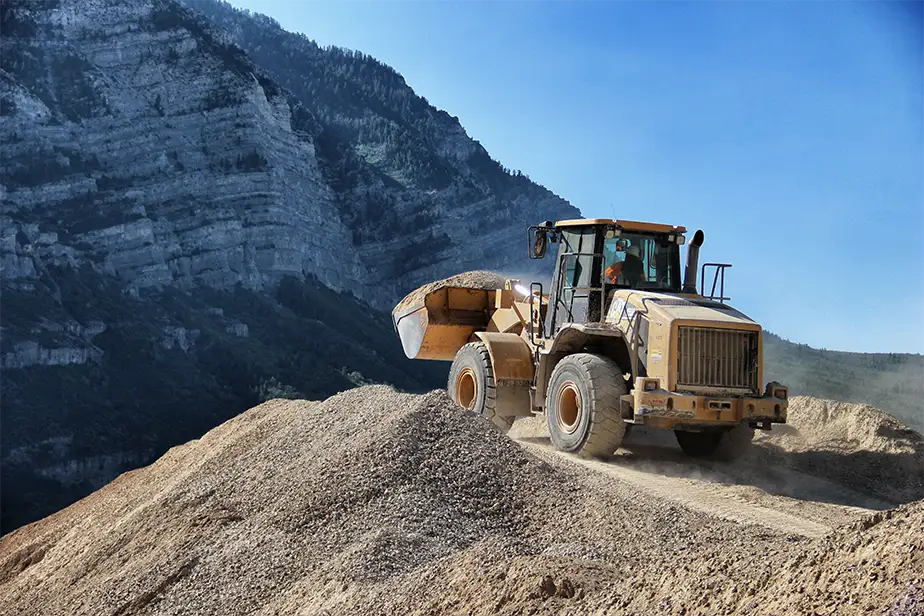 Rebuild part or all of your equipment — for maximum life and maximum value.
Certified Rebuild The entire machine
Certified Power Train The full power train
Certified Hydraulic Rebuild An excavator's hydraulic system
Certified Machine Component Rebuild Engines and/or transmission/torque converter combinations
Certified Engine Rebuild Generator sets, pumps, and other power applications
WHAT IS A CAT CERTIFIED REBUILD?
Caterpillar introduced the Cat Certified Rebuild Program in the 1980s to give equipment owners a cost-effective alternative to purchasing brand-new models. The program empowers Cat dealers to recondition older machines by replacing old or worn-out parts and components and making other significant upgrades.
Caterpillar implements strict standards that dealers must adhere to before it issues the certification. The dealer receives a list of parts that require inspecting or replacing. It also gets recommendations regarding machine enhancements and engineering updates that expand the product's original capabilities, which can often make it better than new.
All Cat equipment rebuilds consist of a comprehensive step-by-step methodology to meet the certification requirements:
Initial inspection
Disassembly
Reconditioning
Application of engineering updates
Power train testing
Reassembly
Performance testing
Repainting
Serial or product identification number assignment
Final customer evaluation
In addition to performing complete machine rebuilds, Wheeler Machinery Co. offers engine, transmission and power train rebuild packages.
Giving your Cat machines a second life can offer numerous benefits for your business:
Substantial cost savings: Updating older equipment helps you save thousands of dollars compared to buying a brand-new model.
Enhanced performance: The addition of new Cat parts and components and engineering updates can significantly improve your machine's productivity and efficiency at the job site.
Emissions compliance: A Cat Certified Rebuild can ensure your equipment meets increasingly stringent emissions guidelines.
Improved reliability: As heavy equipment ages, the risk of experiencing mechanical issues increases. Replacing worn or outdated parts reduces the likelihood of an unexpected breakdown.
Increased comfort and control: Heavy equipment rebuilds with cab enhancements can make your machine operators more comfortable and productive and offer access to the latest user technologies.
Warranty coverage: A Cat Certified Rebuild and a Cat Certified Power Train Rebuild comes with extended warranty coverage for your protection and peace of mind.
As the region's exclusive Cat equipment dealer, you can trust Wheeler Machinery Co. to execute a flawless Cat Certified Rebuild project. Our well-trained, experienced technicians will ensure the work meets your requirements. We'll also be here to keep your rebuilt machine on the job with preventative maintenance and repair services.

LEARN MORE ABOUT CAT EQUIPMENT REBUILDS
Get the most out of your Cat machines with heavy equipment rebuilds from Wheeler Machinery Co. Call us at 435-900-8575 to learn more.
Contact Us