Repair, Rebuild or Replace Cat® Equipment?
When your Cat® equipment breaks down, you have three options: repair, rebuild, or replace. The best option for your business depends on a number of factors, including the age and condition of the machine, the cost of repairs or rebuilding, and the availability of replacement equipment. Wheeler Machinery can help you weigh your options and make the best decision for your business. Learn more about our rebuild options below.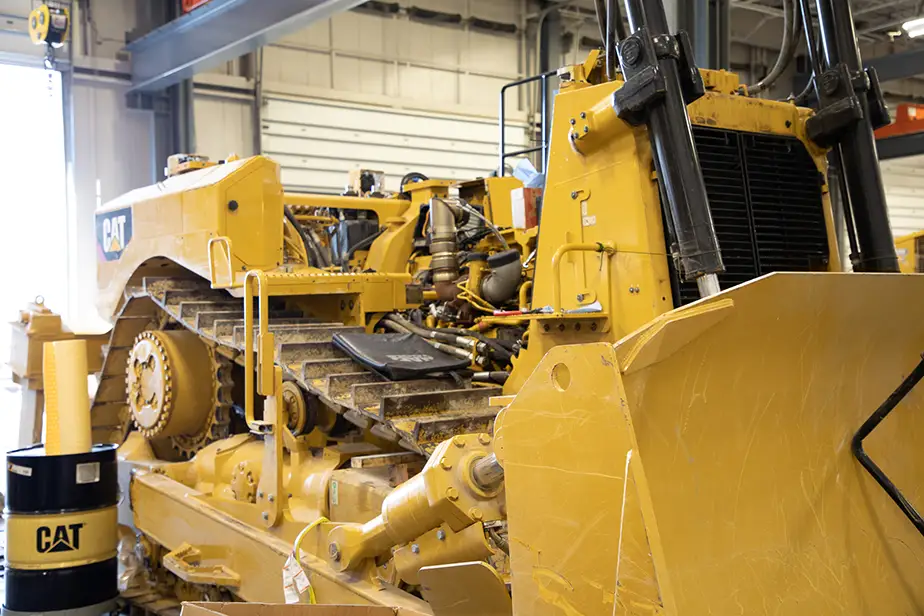 CAT® CERTIFIED MACHINE REBUILDS
One of the many benefits of owning and using Cat® equipment is its extended life span. Cat products can deliver peak performance and withstand the rigors of heavy use over many years, providing an excellent return on investment. If you have an older Cat machine that's finally showing signs of slowing down, there's an affordable way to give it a second life. Wheeler Machinery Co. can perform a Cat Certified Rebuild that will restore the equipment to like-new condition.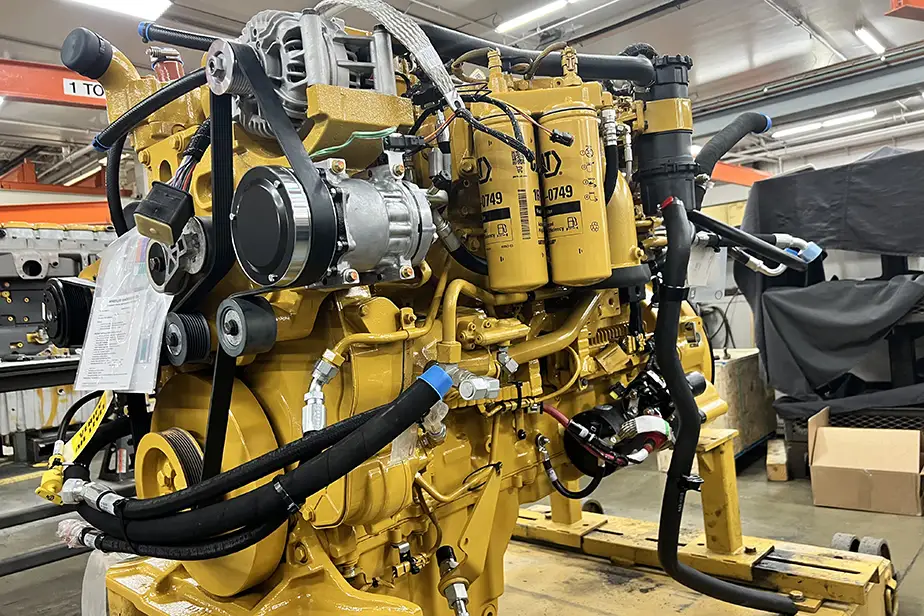 Cat® Certified Machine Component Rebuilds
Get Maximum Return on Your Original Machine Investment
Restoring a key component's original performance and durability, plus incorporating product enhancements introduced after it was manufactured, improves the reliability of your machine, and greatly extends its productive service life. A Cat® Certified Machine Component Rebuild returns your engines, transmissions, torque converters, axle assemblies, differentials, or final drives to like-new condition, helping you get maximum return on your original machine investment.