Why Choose Our Equipment Repair Shop?
Over 70 years in business, Wheeler Machinery Co. has developed a stellar reputation for performing high-quality work at competitive prices. We offer maintenance and repairs on all types of equipment. We're the region's exclusive Cat® dealer, and we also handle projects from other leading manufacturers. You won't need to look anywhere else for your repair needs.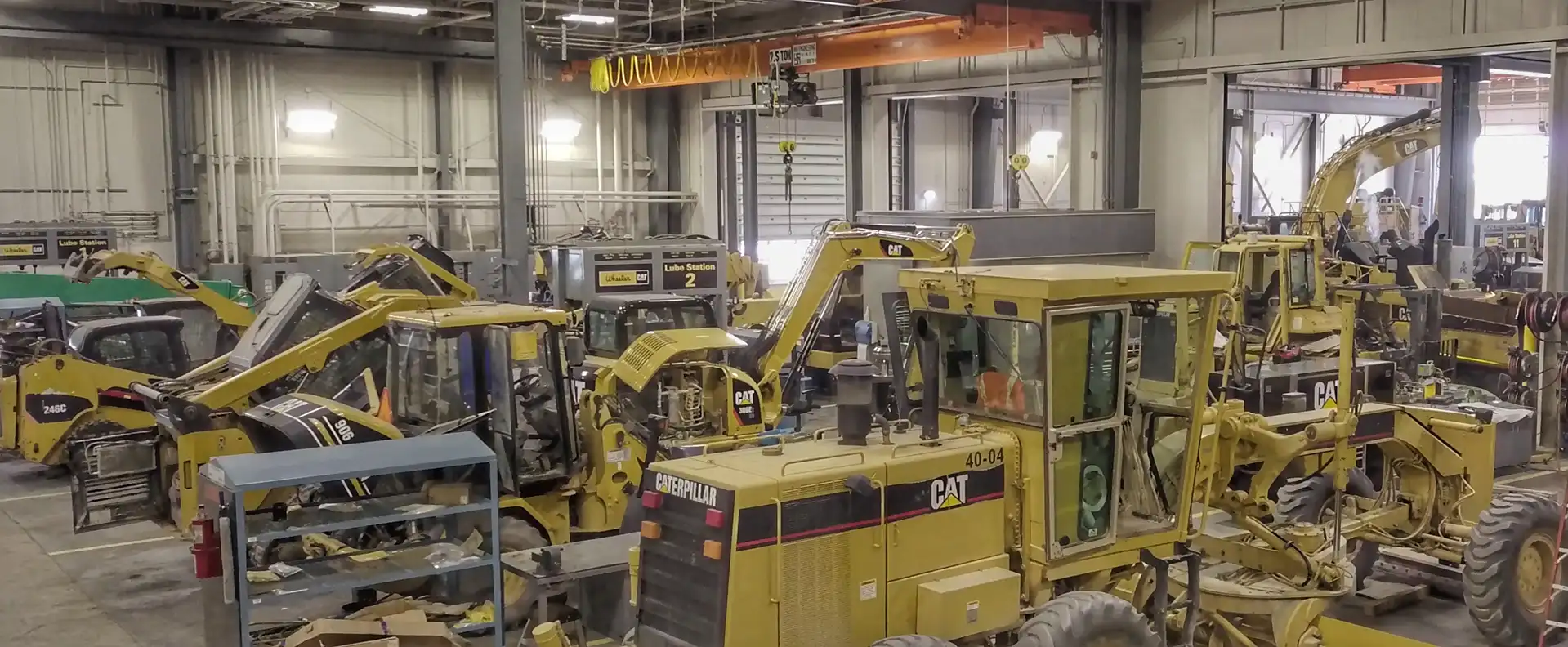 Our Heavy Equipment Shop Service Keeps Your Machines on the Job
At Wheeler Machinery Co., we operate multiple full-service repair shops across our operating territory staffed by well-trained, experienced technicians who will take excellent care of your fleet. We give our techs access to all the diagnostic tools, equipment, and resources they need to handle minor and more extensive repair and maintenance tasks. Whether you need an oil change, a comprehensive engine overhaul, or anything in between, we'll get the job done quickly and efficiently.
We Offer a Full Range of Service Options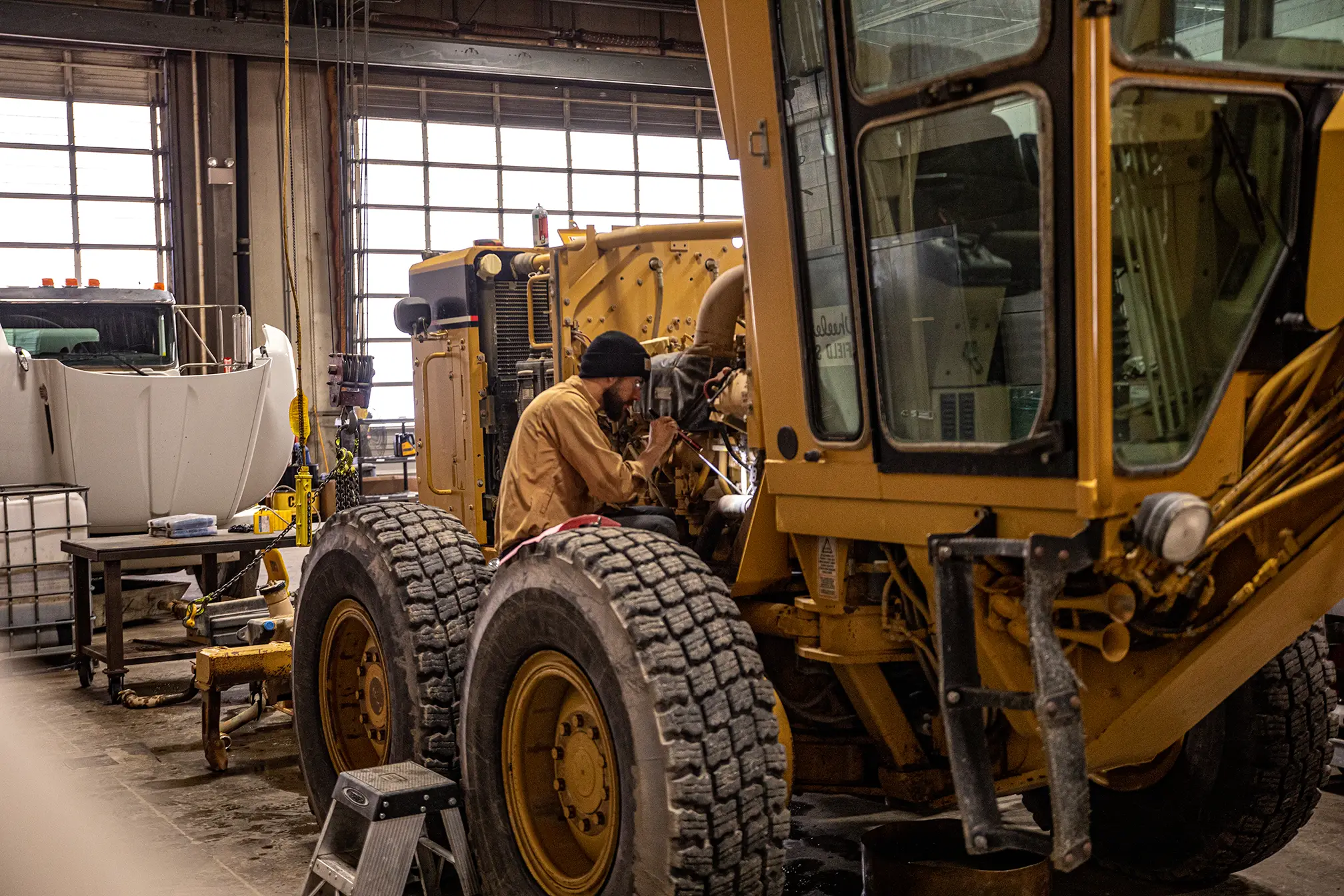 When Should You Consider In-Shop Heavy Equipment Service?
While we also offer prompt, reliable field repair service, some situations call for in-shop work. Keep these factors in mind when deciding whether you need a shop service:
Mobility: If you have a smaller machine, you can move easily, bringing it to the shop for repairs can often provide a more practical and cost-effective alternative to field service.
Time flexibility: If the repair or maintenance job is routine, you can bring the equipment to our shop at your convenience. You can schedule the work during your slower season or when you're between projects.
Shop-specific projects: Some jobs are only available in a shop setting, as they require equipment, tools, and resources that pose environmental concerns or aren't accessible in the field. Comprehensive rebuilds, in-depth engine repairs, and painting are a few examples.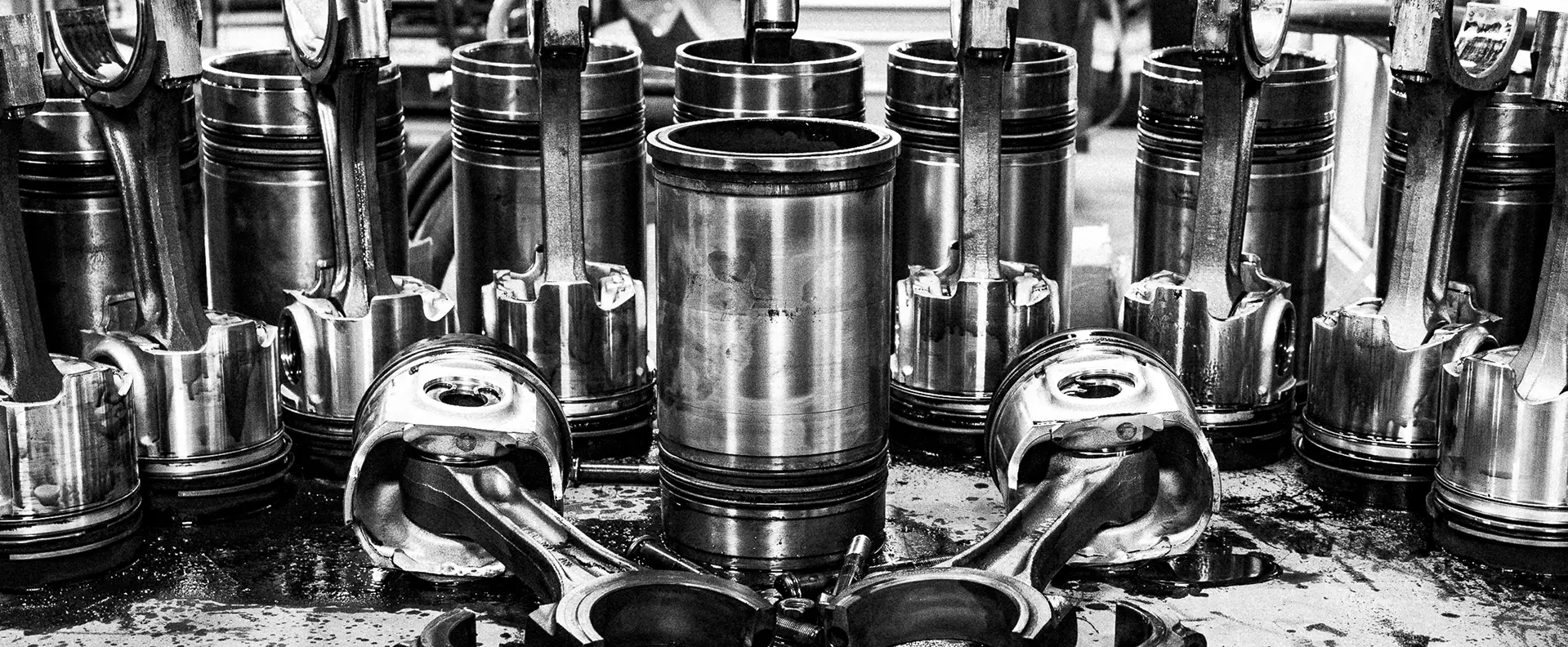 Schedule Your Repair Appointment Today
We have several convenient locations with teams ready to restore your machines to their peak operating condition and maximize their performance. Call the construction equipment repair shop near you to set up an appointment:
You can also contact us online for additional service and scheduling information.

Shop Service
Construction equipment like backhoe loaders, excavators, articulated trucks, and bulldozers must perform in challenging conditions. When it's time for service and repairs, you need an experienced service provider you can count on to get the job done.
Businesses throughout Utah and parts of Nevada and Wyoming know they can turn to Wheeler Machinery Co. for all their equipment repair needs. Since 1951, we've been serving as trusted partners in our customers' success by offering a wide selection of high-quality products for sale and rent and delivering exceptional repair and maintenance service.
Schedule Service