Self-Service Options
EVERYTHING YOU NEED TO DO THE WORK YOURSELF
All Cat Self-Service Options include:
Genuine Cat parts required to complete the repair
Service Instructions specific to your model
List of recommended tooling
Options to add related components that may be replaced at the same time


CUSTOMER TECHNICAL ASSISTANCE REPRESENTATIVE
Support customers by phone and other electronic means with Cat® product technical assistance at a reduced Hourly Rate.
Work in conjunction with our Equipment Management and Product Support Sales divisions to offer technical assistance.
Assist customers with shop or field service scheduling.
Assist and advise customers in parts ordering.
Identify options for customers to increase the value of owning and operating Cat products.
Hourly Rate includes in person assistance, research, and documentation preparation.
We are available Monday – Friday, 8:00AM – 4:00PM (Mountain Time)
Phone 833-392-9737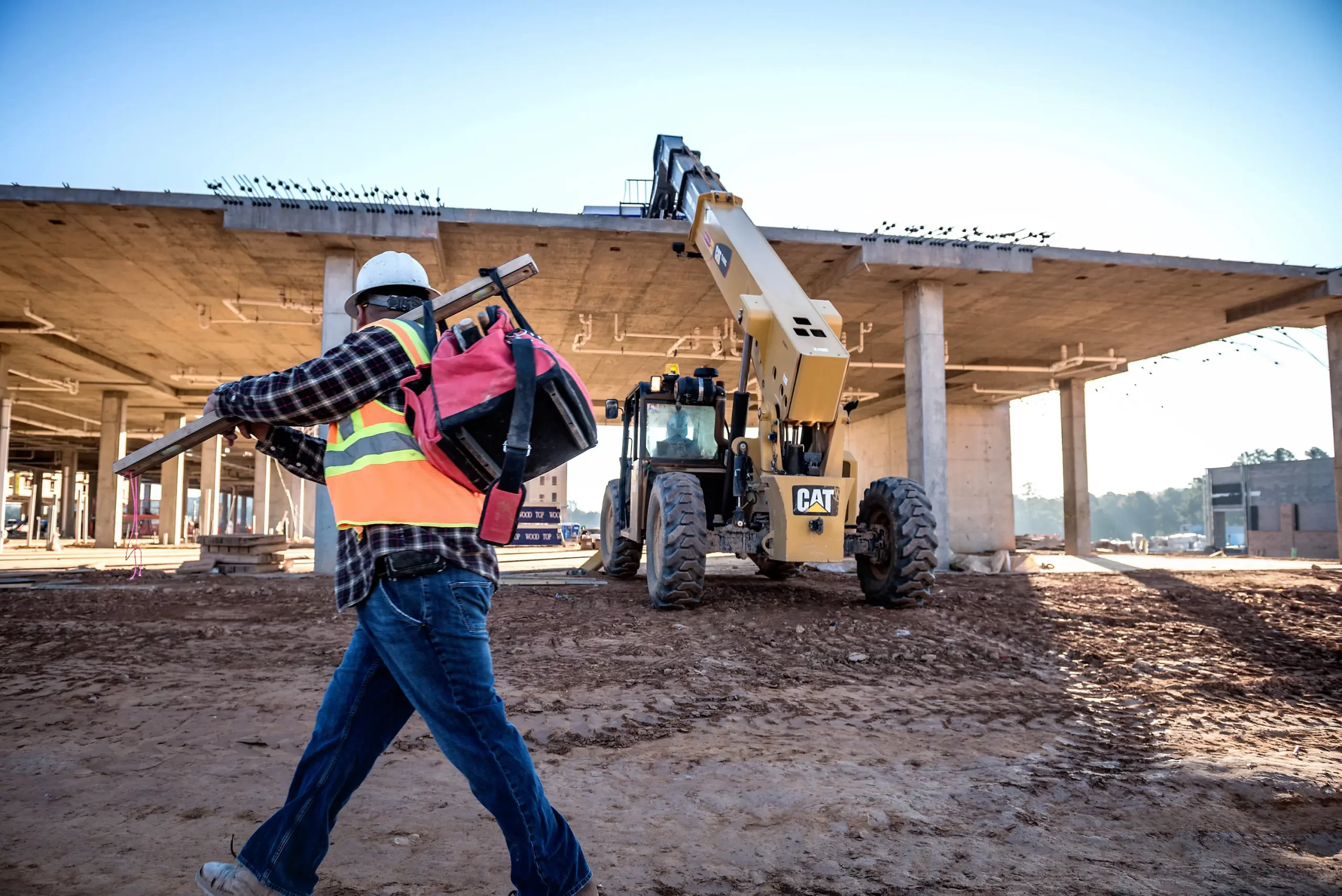 WHEELER CREDIT DEPARTMENT
Wheeler's Credit Department establishes open accounts and credit lines for companies to help them buy now and pay later for purchases of parts and service work and for rentals of equipment and work tools.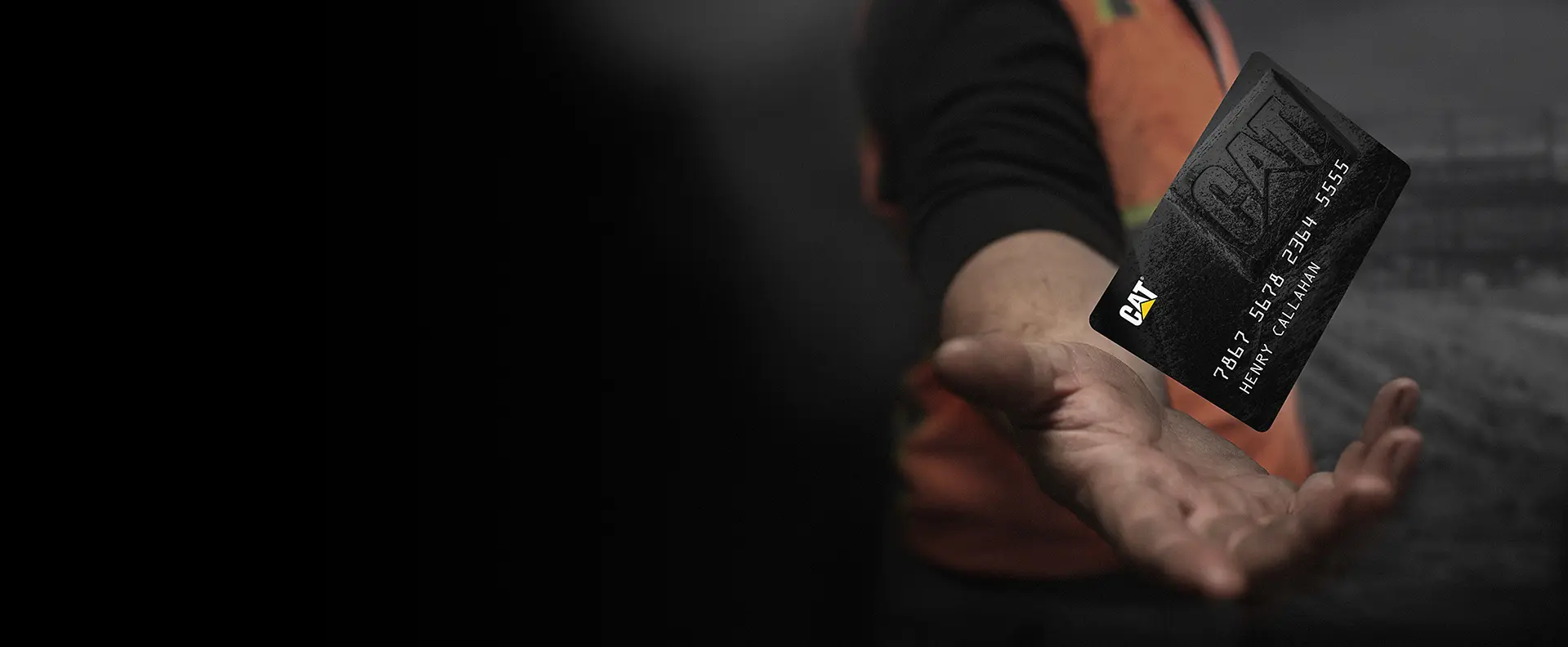 Paying for Cat® Equipment Maintenance & Service is easier than ever.
The easiest way to pay for parts, service, rentals and more. Get no annual fee, competitive rates, flexible payment terms and access to special offers.
Technician and Operator Training
Technicians and operators are two of your most valuable assets. Get them trained on the latest Cat updates. A few of the courses are Cat Electronic Technician, Hydraulic, Failure Analysis and more. Learn more and schedule your training